Indoor Air Quality/Mold Sampling
We understand that the quality of the air in your home is extremely important to you and your family. All Inspect It Now inspectors are IAC2 certified Indoor Air Consultants, trained to utilize the latest indoor air pollution testing equipment. We also partner with the leading full-service environmental analytical laboratory to offer the fastest sampling times in the industry. From indoor air quality sampling, to surface mold analysis, our IAC2 certified indoor air consultants have you and your family covered.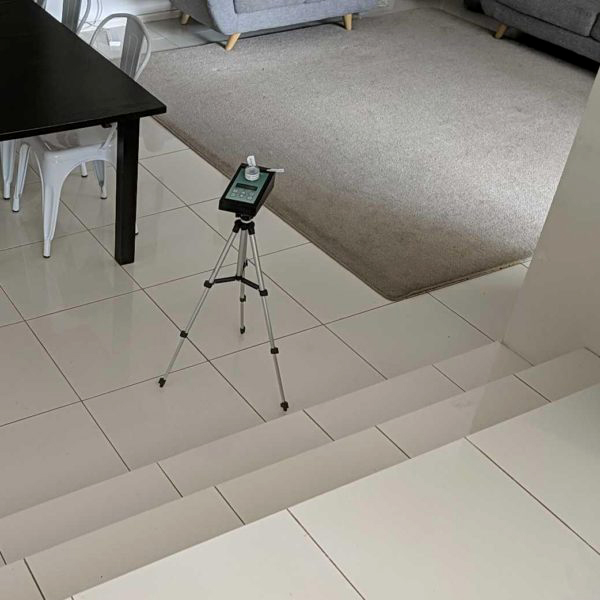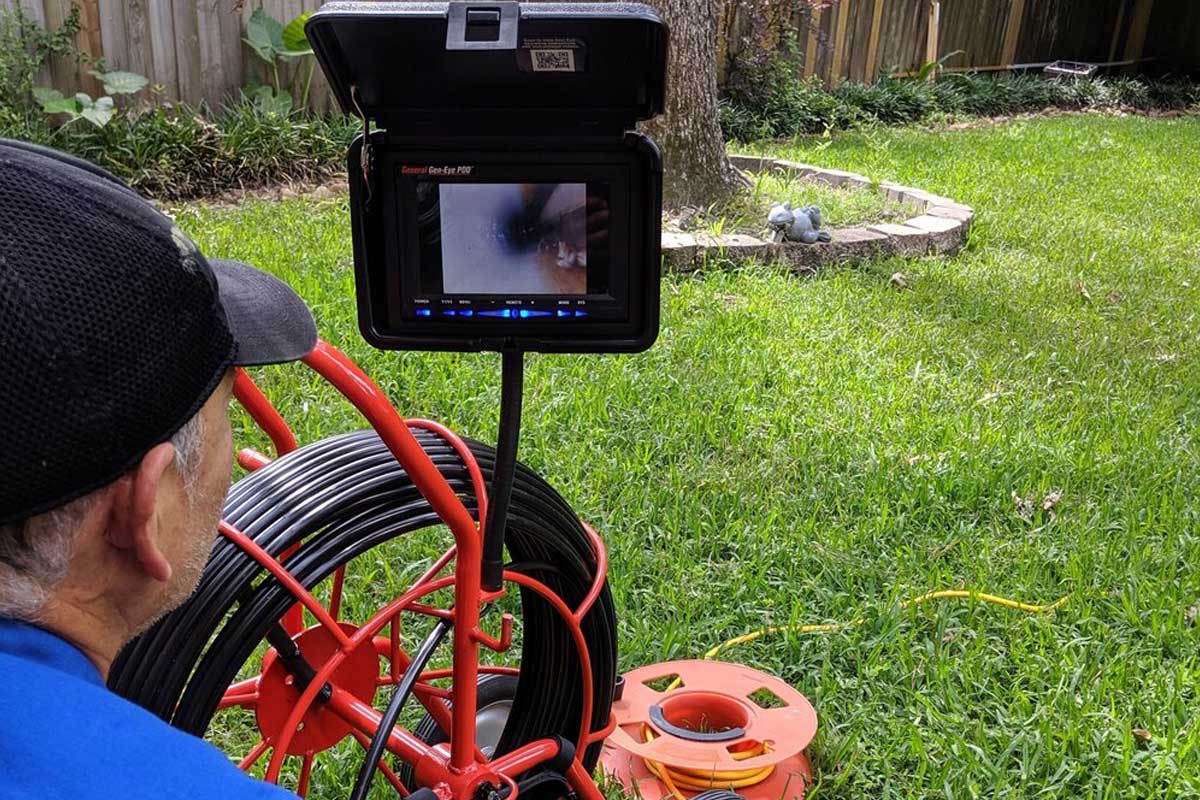 Sewer Inspection
Our inspectors are certified to perform underground sewer line inspections. Using the latest technology, we can identify costly defects such as tree roots, clogs, cracked pipes, and defective materials. Our sewer camera inspections include a comprehensive report with full HD video of your sewer inspection.
Aerial Roof Inspection
Included with our standard five-star inspection, aerial roof inspections are available as a standalone service. All Inspect It Now inspectors are licensed by the federal aviation administration to perform aerial roof inspections. Aerial roof inspections give high-definition clarity to roof surfaces that are not safely accessible utilizing a ladder.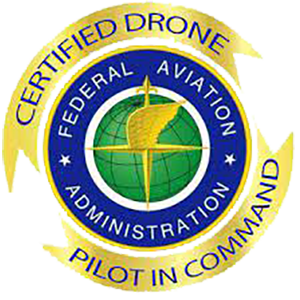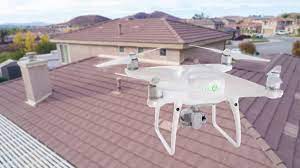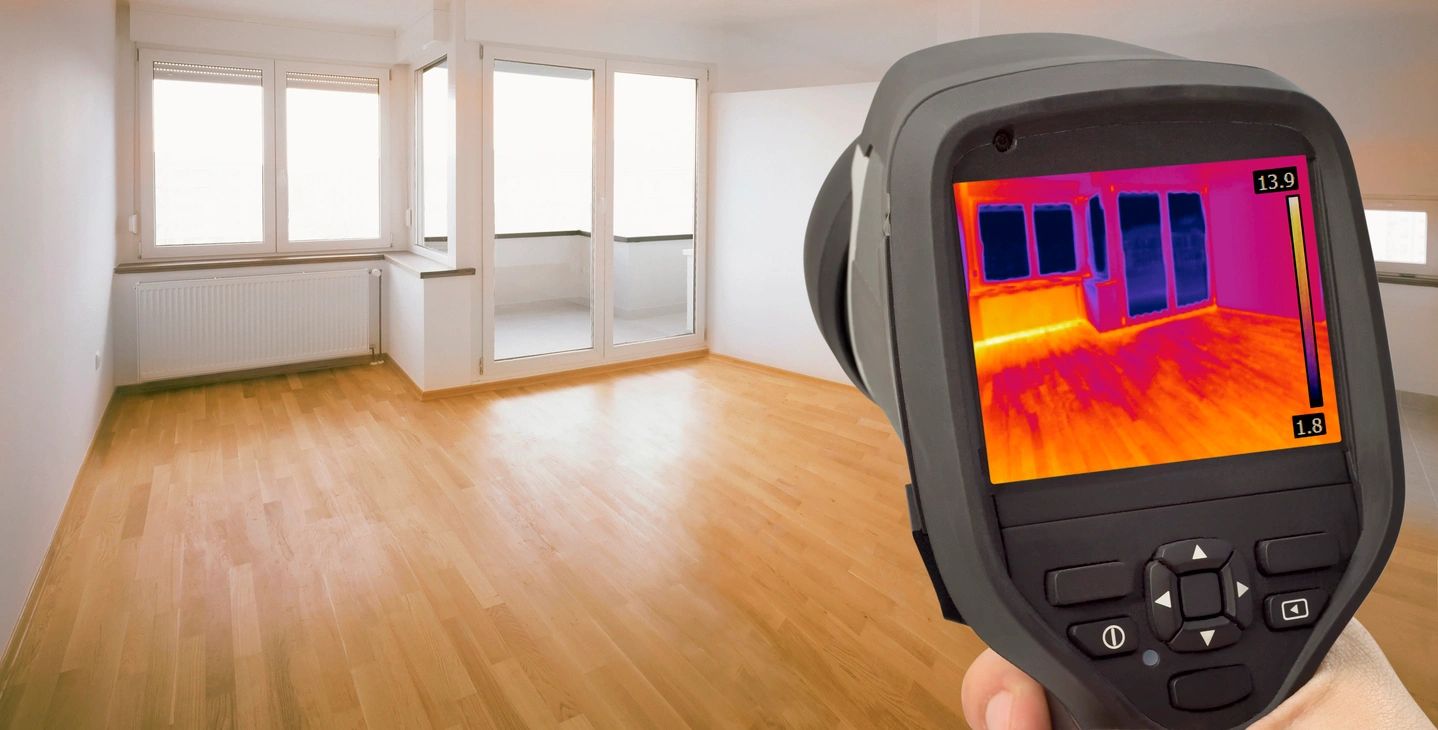 Thermal Imaging Inspections
Included with our standard five-star inspection, thermal imaging inspections are available as a standalone service. All Inspect It Now inspectors are certified to perform thermal infrared imaging inspections. Armed with industry-leading FLIR technology, our inspectors can see temperature differences not visible to the naked eye. Common defects uncovered with our FLIR technology include water and air leaks, overheated breakers and electrical switches, leaking ductwork, and moisture intrusion.
Builders Warranty Inspections
If you've recently purchased a new construction home, a builder's warranty inspection is for you! Commonly referred to as "11-month inspections," this inspection arms recent new construction homeowners with the information to address any defects with the home builder prior to the expiration of your 12-month builder's warranty. Yes, new construction homes have defects too! We will help you ensure you are getting the most out of your builder-provided warranty.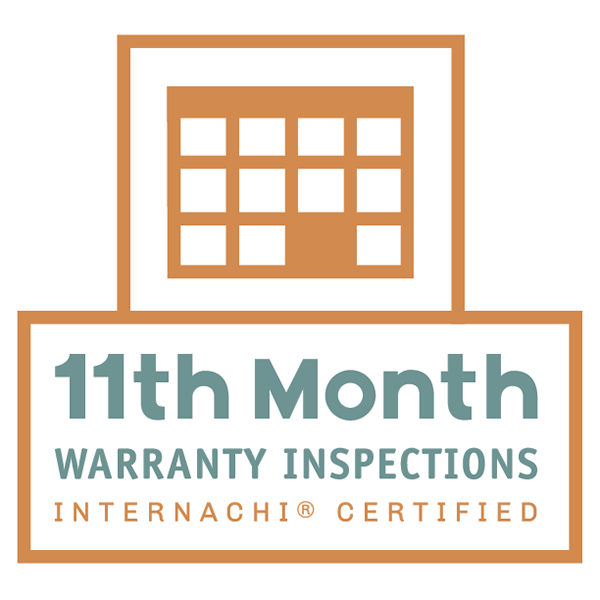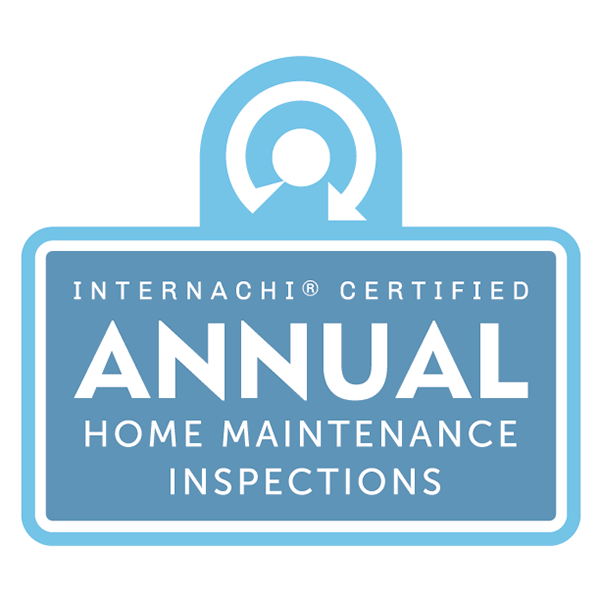 Home Maintenance Inspections
Just like any car, your home too requires periodic maintenance. Our home maintenance inspections arm homeowners with a punch list of recommended maintenance services. From your water heater (yes, they need periodic service!), to your roof, your HVAC system, smoke and carbon monoxide detectors, filters, irrigation systems, and much more, our Home Maintenance Inspection takes the guesswork out of what is needed to keep your home in tip-top shape.