Comprehensive Inspections for Residential Homes
Whether you are buying or selling a home, if you are a first-time home buyer or an experienced homeowner, Inspect It Now is on your side. Our unique approach to home inspection focuses not only on identifying defects in the home, but also educating you about the positive attributes. Our certified master inspectors will arm you with the knowledge you need.
Call (951) 557-2700 or click below to schedule online!
The Inspect It Now Five-Star Difference
In addition to the most comprehensive inspection reports provided by the highest trained and certified inspectors in Southern California, and performed above and beyond the standards of practice outlined by InterNACHI, every Inspect It Now inspection includes: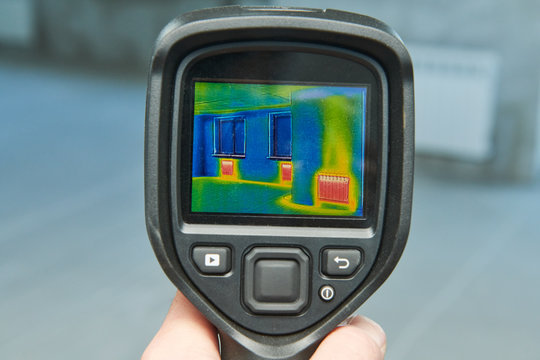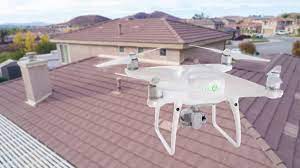 Drone Roof Inspection. Every Inspect It Now inspector is licensed by the FAA to perform aerial roof inspections. There is no roof out of our reach.
100-Day Guarantee We are committed to the five-star experience even after your inspection. If you feel an item may have been overlooked, click below to review our exclusive 100-day guarantee!